Our face care generally ends with a  face wash and a  moisturizer. We often overlook that there are different components to skincare too, worries like open pores, wrinkles, fine lines, loosening of the pores and skin, and your skin needs a little extra than simply cleaning and moisturizing. Dust particles, dirt, lifeless pores and skin cells, extra oil, and different pollution residence your face and have a tendency to make it dull. If now no longer looked after they may cause acne, open pores, black or whiteheads, premature signs of ageing, and other skin problems.

A simple solution is to add a  natural face toner in between using your face wash and your moisturizer. Using a toner that will help you close any open pores of the skin, also helps maintain the  PH balance of your skin, keeps your skin firm, and also helps to reduce the visibility of fine lines and wrinkles. That will helps your skin glow and stays clear.

The Huns E Heaven Rose Water skin toner & mist is a herbal and ayurvedic skin toner that hydrates your face and provides a glow to it. Additionally, as a face toner, it enables you to minimize open pores, fine lines, wrinkles and boosts the collagen production in your skin. As a liquid, it has a greater ability to seep deeper into your skin and make it glow naturally. Like another toner, it must be used after deep cleaning your face so the pores are open for the liquid to get into your pores and skin and display results better and sooner. Natural components like rose extracts assist to soothe, lighten, and brighten your pores and skin. It is an excellent toner for oily skin in today's time because its natural component enables manage oil secretion and prevents pimples formation. Closing any open pores is very critical as open pores may be smooth access to bacteria, pollutants, dirt, and dirt to go into your skin and cause skin problems. If used daily, Husn E Heaven Rose Water may be an excellent toner for acne-prone skin.

The carefully sourced herbal and ayurvedic elements make  Husn E Heaven Rose Water the first-class toner for a  CTM routine. It can also be used as a  face mist any time of the day to refresh your skin with chemical–free rose water. It will hydrate your face while you're out in the sun and could prevent any solar damage. This low-cost face toner and mist will make a huge difference in your skincare routine while at the same time providing you with a luxurious feel.


This Husn E Heaven Rose Water is available in a handy bottle. Despite its wealthy herbal and organic list of ingredients in it, its miles shelved at a low-cost and pocket-pleasant price. Experience luxurious like by no means earlier than with Husn E Heaven Organic Rose Water and Toner.
Benefits
–Husn E Heaven Rose Water Toner and Mist, Rose Extracts is a lightweight and refreshing Face Toner. It imparts instant refreshment to the skin with an amazing after-feel. Suitable with every skin type. For Both Men And Women

–NATURAL AND ORGANIC DAY / NIGHT FACE TONER FOR ALL SKIN TYPES: It is the effective Rose Water Toner, natural & Great for Sensitive & Acne Prone Skin, Provides Oil-Free Hydration for Oily Skin, Sensitive Skin, Anti Scars, Refresh & Rejuvenate your face with our face mist & toner rich in rose extracts, Get instant hydration with a few sprays, It shrinks pores & Restores your skin's pH balance. Forms a protective anti-pollution layer on your skin

–MADE WITH THE GOODNESS OF NATURE: Just Like The Name This Amazing Rose Water Toner and Mist Made With The Goodness Of Rose Water.

–DIRECTION TO USE: Use it twice a day every day and your skin will glow to say thanks. You Can Use It As The Toner, As The Mist OR As The Make-up Removal Perfect for daily use. Suits all skin types. For Both Men And Women.

–Protects skin from Harmful UV Rays: This Rose Waterworks against harmful sunspots. It helps in reversing the damage caused by UV rays. It calms and soothes sunburns and diminish the effect caused by suntan
Ingredients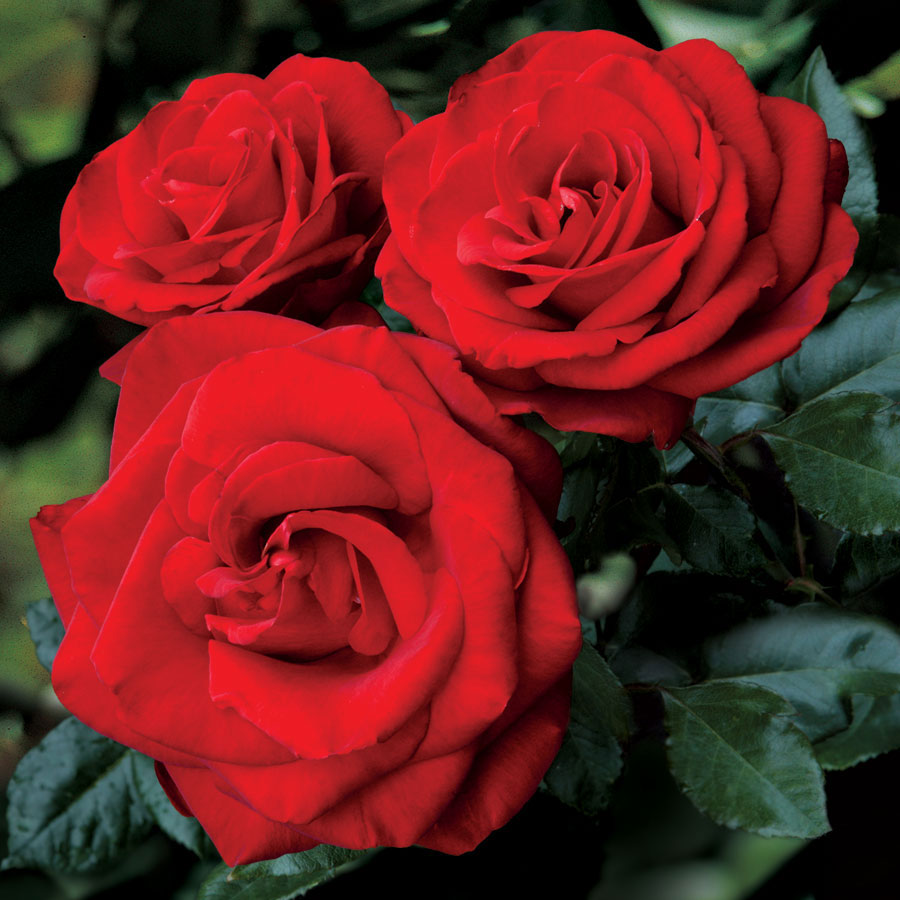 Husn E Heaven Pure 100% Natural Rosewater has No Chemicals, No Preservatives, and No Artificial Fragrances. It has the essence of roses and must be included in your daily skincare regime, to give you that perfect rose-like glow! Just the pure scent of natural roses dispensed through a convenient, easy to use spray cap.
How To Use
Spray onto the face and body for a refreshing effect. and remove dirt and grime. Continue to use it every morning and night for a natural glow and refreshing effect.